Managed services and metering insights to ensure maximum financial health for utilities in Nigeria
Revenue collection in utilities and municipalities has never been at as much risk as it currently is. We examine the technology available for the MAP installations in Nigeria and the application specifically developed by Conlog to facilitate onsite verification and immediate vending.
Examine how GPS and mobile applications are making it easier to verify installations and close the loop between client, installer and utility.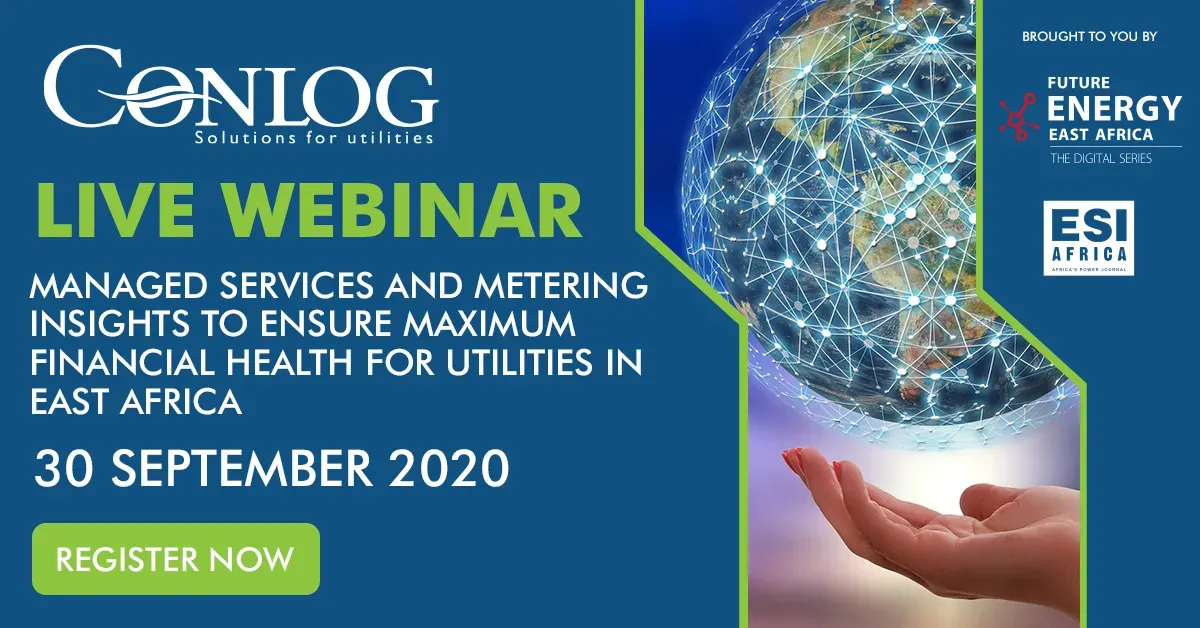 REGISTER NOW
Register for for the The Digital Energy Festival and join the session