22 Aug 2019
EVENT AMBASSADOR INTERVIEW: "The event will bring together innovators, engineers and other professionals, making it a valuable engagement for the sector in 2019"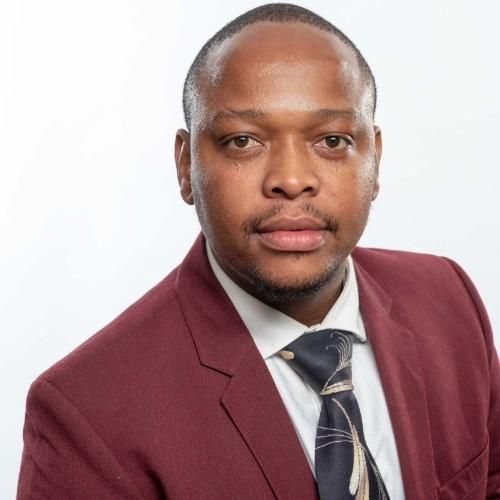 Exclusive interview with Pule Segale, Senior Renewable Energy Advisor at Mott MacDonald and Mott MacDonald. He is also an event ambassador for Future Energy Nigeria.
Pule Segale is a University of Cape Town Alumni, who specialised in Civil Engineering. His early career was in road construction, then steel and concrete structures, as an Engineer in Training or Graduate, he figured it would be wise to consider different streams in Civil Engineering and then choose a career focus. Pule's focus has been in the Energy sector and he entered the Renewable Energy industry, as a project Engineer for the first Concrete Tower Wind Farm in Africa, that opened the market and the scope of work his career.
Pule's current role is Owner's Engineer; he oversees the construction of a Wind Energy project built by appointed Contractors.
Any exciting projects that you are currently involved in that you can share?
I have worked across the project life cycle of Wind Energy projects in Africa. The most exciting were projects outside of South Africa, where we were creating the market or making acquisitions of existing small developer projects.
Currently, South Africa is booming with the latest delivery of RE projects and that is where my skills are being utilised.
What in your view are the main challenges in the power sector in Kenya right now? And East Africa?
Kenya, and East Africa like other regions, has challenges in access and security of power because the existing centralised infrastructure is unable to reach all its communities. It is both impractical and unsustainable to have a power line connecting every home to a national grid.
'What in your view are the main opportunities currently?
There is an opportunity for Decentralised Renewable Energy in a majority of developing regions, including East Africa. This may easily and largely be fuelled by Solar technology, which can power everyday life needs and create jobs.
What is your vision for this sector?
I believe there is tremendous growth in the Energy Sector, it is definitely an input to Economic Development. I envision an energy mix, powered by Renewable Energy, where consumers and governments alike, are able to think about energy access rather that electricity access, where we deploy the correct form of energy for the specific purpose, whereas all energy is not electricity. I envision Decentralised Renewable Energy as a driving force in rural and peri-urban communities, and there are less barriers to Renewable Energy Investment in developing markets.